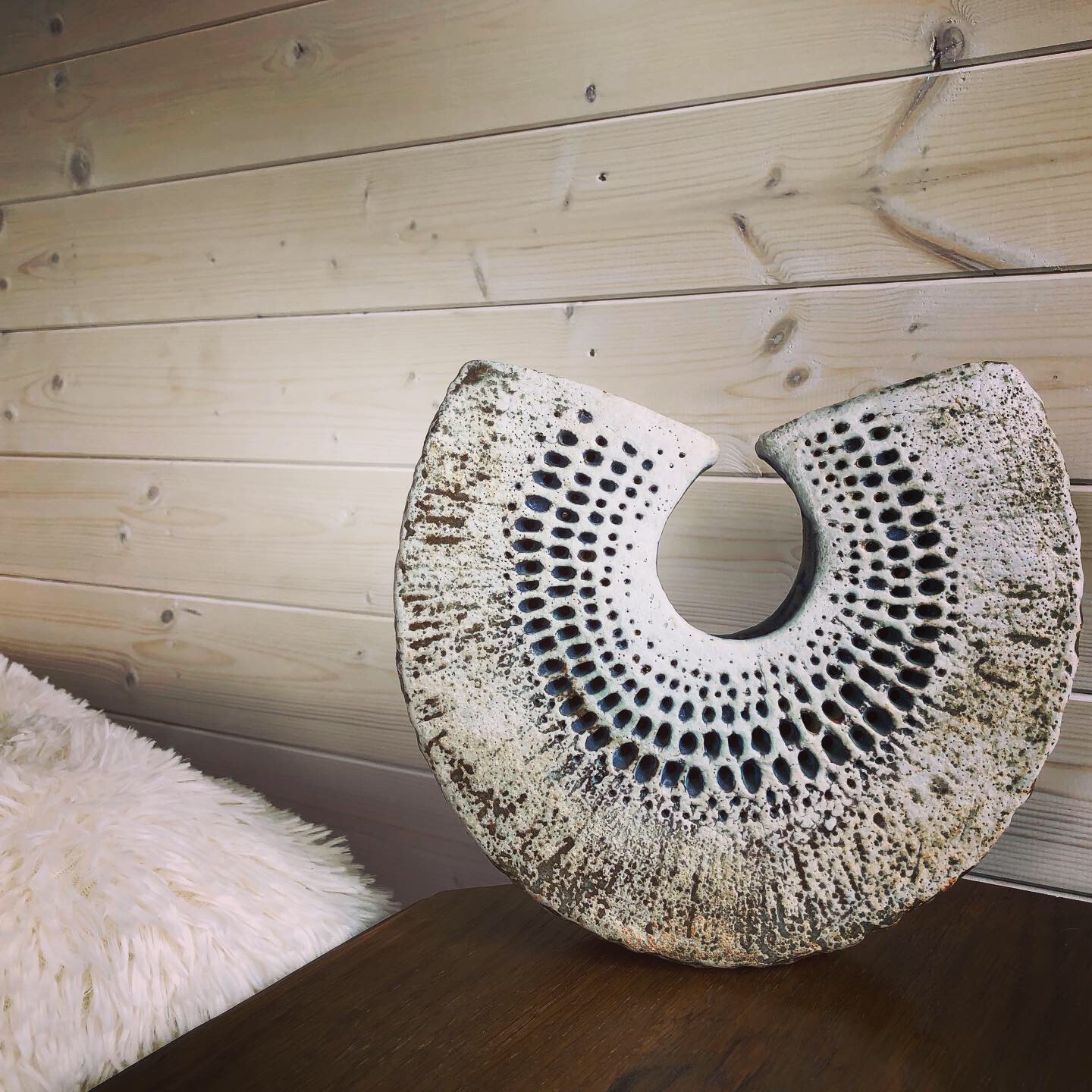 Alan Wallwork
A stoneware segment vase
Estimate £300-500
Roseberys Design 1860 - Present Day
4th November 2019


Recently sold through Roseberys in our June Design : Decorative Arts 1860 to The Present Day auction was a huge private collection of studio ceramics.



Built up over the past 30 years in the quiet of the West Country it covered predominantly British potters including William Staite-Murray, Bernard Leach, David Leach and Michael Cardew as well as works by other important British / International potters such as Ruth Duckworth and Lucie Rie.



The collection gained considerable interest from all bidding platforms and resulted in a 100% sold rate with a few multi-estimate results and a strong interest particularly in the standard ware items of Lucie Rie and the good group of Katherine Pleydell-Bouverie vases.